No, we are not talking about Coach, Fendi, Gucci or Armani, but camera and photography-related bags and cases from Domke. Adorama has a special closeout sale, which can produce some nice deals if you find a bag that you are interested in. While supplies last...

First up, the Domke Toad 20, Contoured Waist/ Hip Pack, offered for $30. Here's how it looks, picture on the left: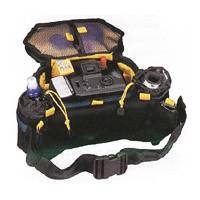 A waist bag, the Domke Anaconda 20, pictured on the right above, is a contoured SLR Camera Gadget waist bag, and goes for $60.

And now something for your small compact point and shoot cameras, the Domke Pro.Com 20, is a rigid shell case with foam interior. The price is $10 each, pictured on the left!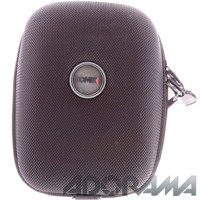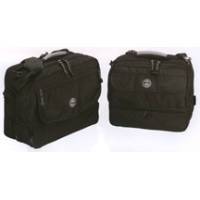 If you want to carry more than just your camera gear, there's the Domke DataPorter 20, an atache style laptop & document carry bag, going for $60, pictured on the right above.

For more, be sure to check Adorama.